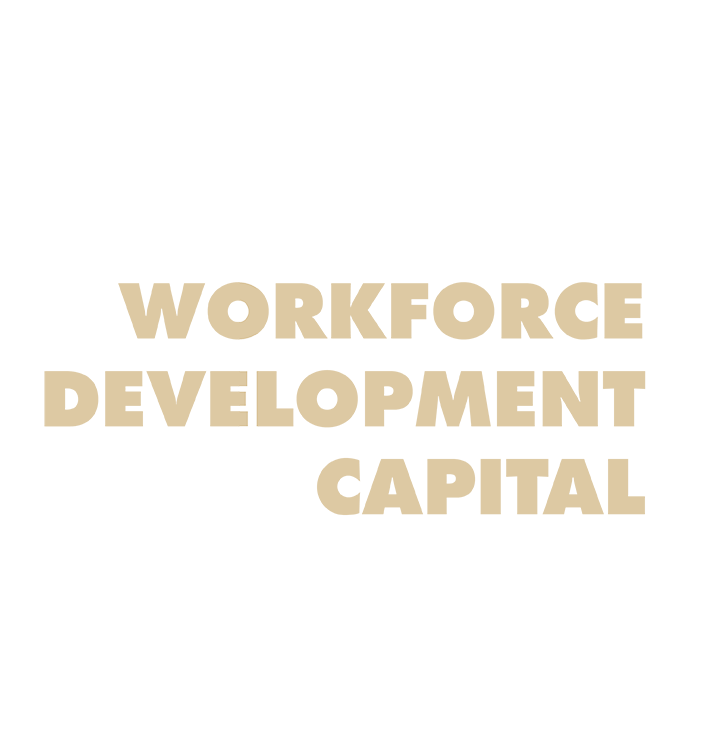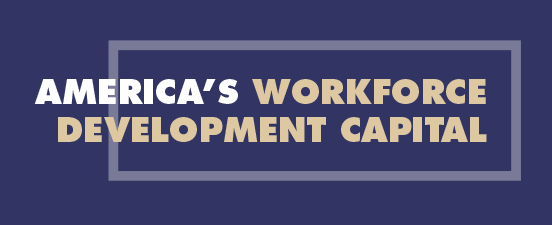 A LEADER IN WORKFORCE DEVELOPMENT
Marion CAN DO! is dedicated to providing new and existing businesses with the most qualified workforce. With our innovative education corridor, Marion offers unique educational assets, like customized technical training programs, that can address specific workforce development needs and equip employers for economic success.
Marion is an innovative and evolving community composed of multiple educational institutions and organizations collaborating to make Marion, Ohio America's Workforce Development Capital.

Marion County is part of the Columbus Region. The 11-county Columbus Region is one of the largest and fastest growing economies in the U.S. The Columbus Region is known for its competitively-priced real estate and rents, top-ranked market access, and strong workforce with over 1 million workers in the MSA.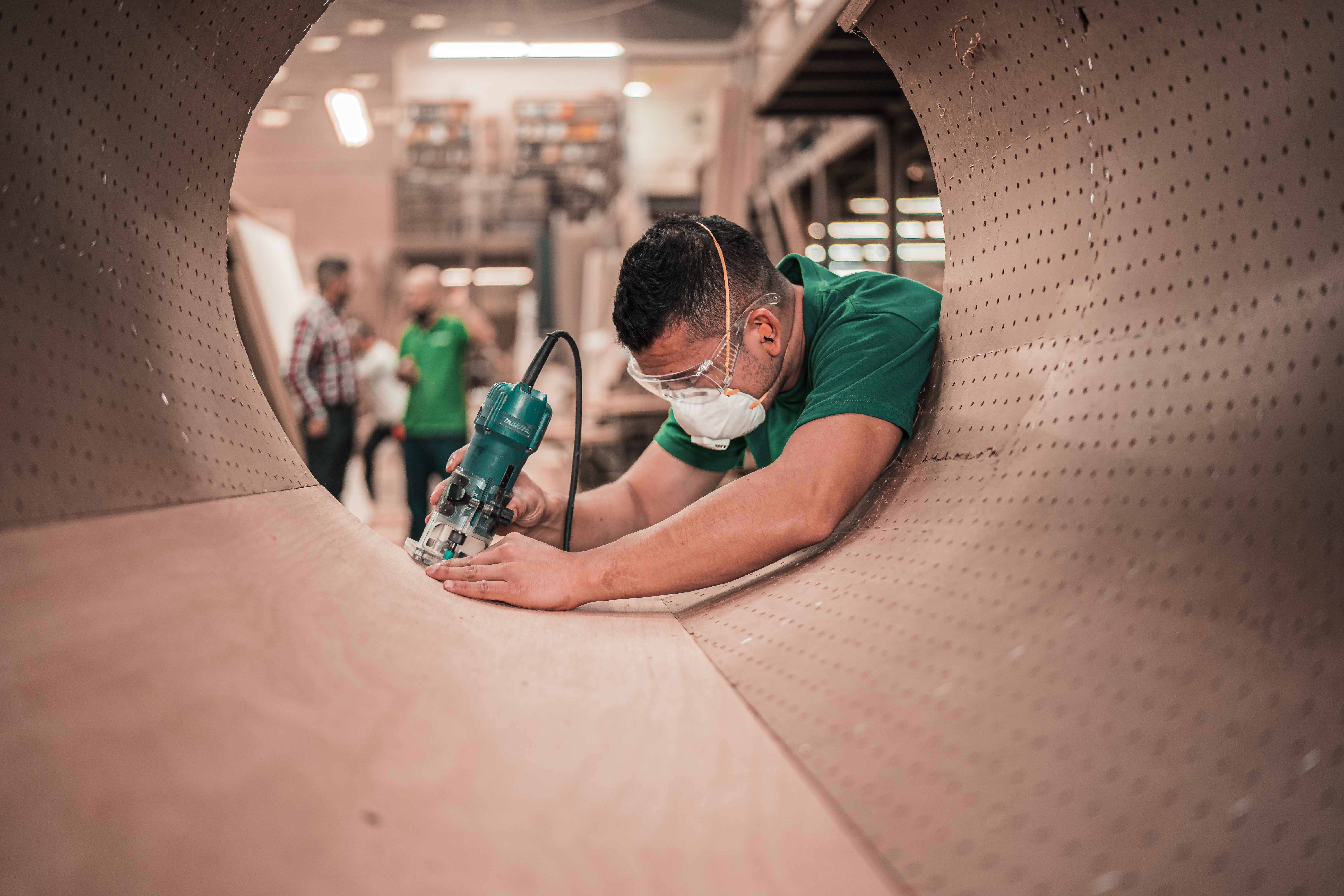 Ohio's Manufacturing Extension Partnership Highlights PPE Resources for Marion's Manufacturers
The challenges caused by COVID-19 have undoubtedly altered the way every industry operates. The Marion business community is witnessing this firsthand in manufacturing facilities. As businesses and organizations return to work throughout the summer, it's essential that safety precautions are followed to ensure the health and safety of Marion's workforce — and the broader community. Ohio's Manufacturing Extension Partnership, housed at Columbus State Community College, recently held a free webinar for manufacturing partners across the community. In conjunction with Marion Public Health, speakers shared best practices as employees return to work along with available resources businesses could utilize to navigate the new industry landscape.
Scientist. Reader. Coach. Volunteer. Machinist. Marion native James Elswick has worn many hats. From more than 50 years with @WhirlpoolCorp to obtaining his pilot's license, he's always dreaming of his next adventure. @MarionMadeOhio shares more: ow.ly/KzYT50GXTqL