Have Questions? Just Ask.
(*Indicates a Required Field)
222 WEST CENTER STREET, MARION, OHIO 43302
OTHER WAYS TO CONTACT US
Mail:
Gus Comstock,
Director of Marion CAN DO!
222 W. Center St.
Marion, Ohio 43302
HOW CAN WE HELP?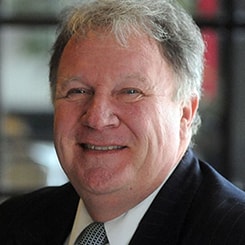 GUS COMSTOCK

Director
Office: (740) 387-2267
Cell: (740) 272-0687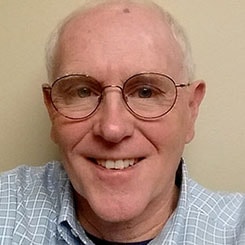 DENNY FERGUSON

Executive Assistant
Office: (740) 387-2267
2020 BOARD OF TRUSTEES
Logistics, Distribution and Intermodal
Manufacturing, Food and Agriculture
Government
Health Care
Education
Utilities
Banking, Investment, Real Estate & Small Business
Legal Counsel
Board Member Emeritus
Partner with MARION CAN DO!
Marion CANDO! (Community Area New Development Organization) began in 1993 by a group of citizens who believed it was time for the community to focus its resources on rejuvenating the area economy. Today, CANDO! is a 501c(3) corporation marketing Marion's assets and is governed by a 21-member board of trustees. The composition of the Board represents a public/private partnership with seven public sector and fifteen private sector member appointments. The Board is primarily responsible for the establishment of policies and the general direction of the organization's work.
Investors in Marion CANDO! are public and private partners working together to guide our collective funding, expertise, technologies, and united power to attract new business investment to the region. Want to be an investor? Please contact Marion CANDO! by email gusc@marioncando.com or by phone at (740) 387-2267.