ABOUT MARION CAN DO!
At Marion CAN DO! we're more than an economic development office, we're a team
of business leaders and innovators who want other like-minded, forward thinking
executives to know what a great home Marion is for business and people.
Marion CAN DO! is located in 'America's Workforce Development Capital', Marion,
Ohio. We are dedicated to using our vast educational and technical training assets
to provide businesses with the most qualified workforce to fit the needs of new and
expanding industries.
Marion CAN DO! provides business expansion support for companies by partnering with Ohio Means Jobs-Marion County. Marion County is part of the Columbus Region. The 11-county Columbus Region is one of the most dynamic and diverse metropolitan regions in the U.S. The Columbus Region is known for its abundant opportunities, top-ranked market access, and talented workforce.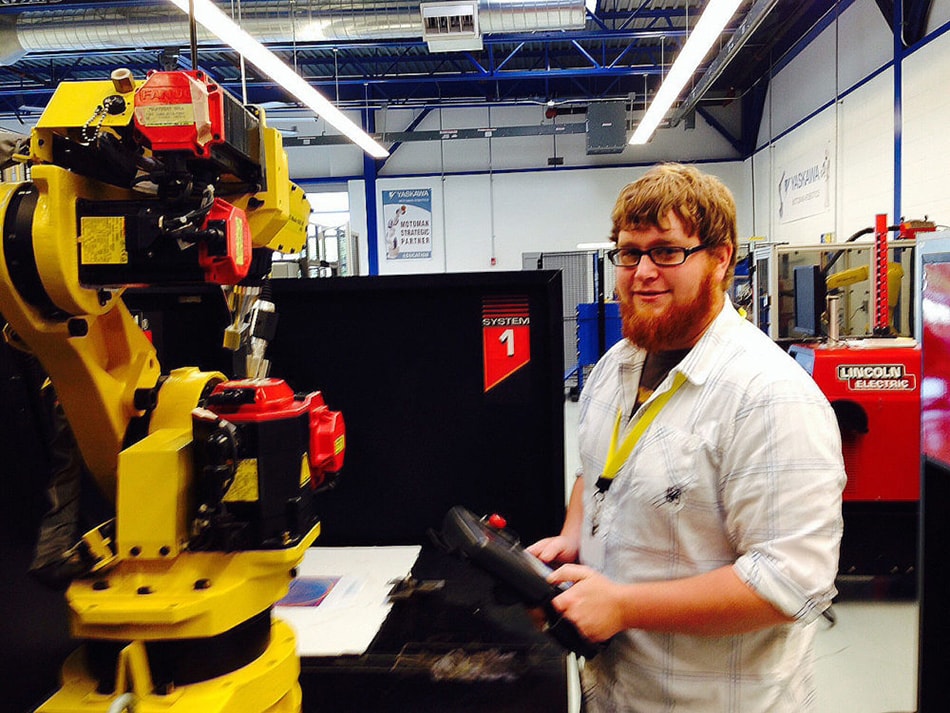 Marion CAN DO! is hard-working, and invariably understands exactly what economic development is all about. Based on my time working with this organization, they have lifted my professionalism to a higher standard.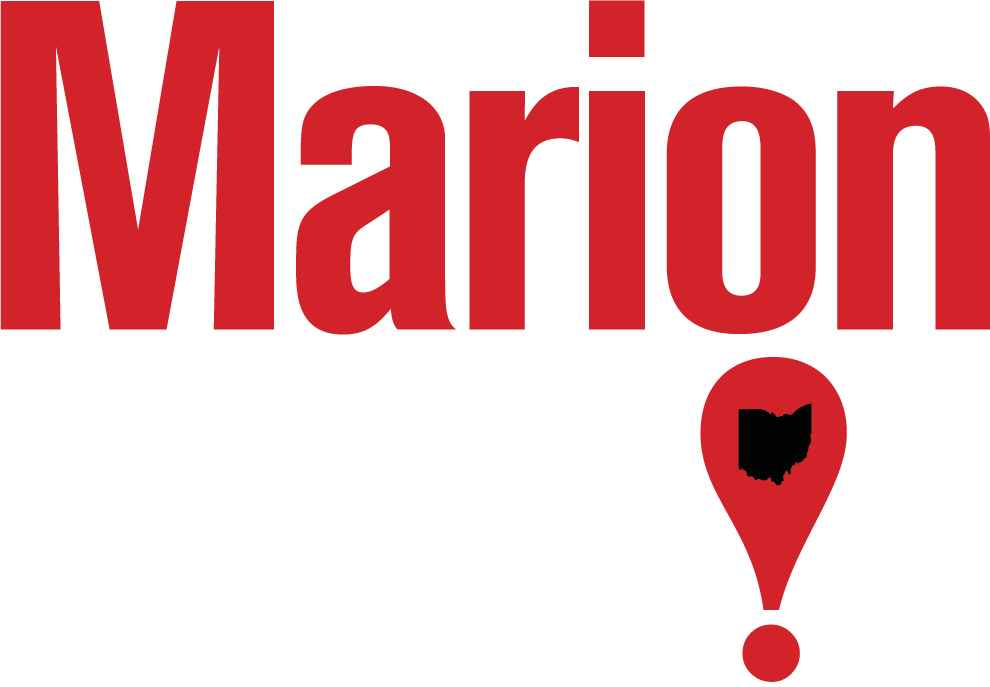 MarionMade! is a county-wide initiative focused on telling the story of Marion, past and present, through traditional and social media and online at www.marionmade.org. MarionMade! brings together Marion residents, businesses, the Chamber, visitors, business associations and the library to promote positive features and stories about Marion's people, products, places, programs, and projects.
Industry, advanced manufacturing, thriving small businesses, affordable and varied housing, recreation, entertainment, major health care providers, educational opportunities across the spectrum, historical sites, the arts, and generous people – we have it all in Marion! This unique collaboration is strengthening relationships throughout the county. MarionMade! is proof we proudly stand together in support of our vibrant community. To visit the MarionMade! website click here.