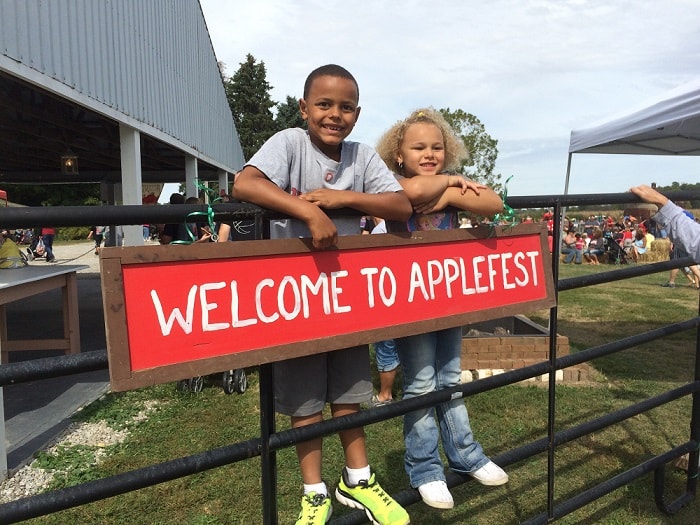 MARION IS A PLACE WHERE YOUR BUSINESSES CAN GROW AND FAMILIES CAN PROSPER.
Marion is an oasis from the stress of big city hassle, right in the heart of
Central Ohio. Marion offers a safe community, affordable housing, and
virtually no commute time to all of Marion's largest employers. All with
the amenities that come with being situated just a short drive away from
Columbus, Akron, Canton and Cleveland.
Spring weekends are a delight on our many walking/biking trails as you see
mother nature come to life. Summer sizzles with old-fashioned root beer
floats, vista-like tee shots, and music in the air. Fall is popping with the
largest popcorn festival in the country, live performances in our historic
theatre, and a celebration of the all-American apple. Winter is the perfect
time to visit and enjoy the lights of the season or a toy and train show
that makes us all a kid again.
Industry, advanced manufacturing, thriving small businesses, affordable
and varied housing, recreation, entertainment, major health care providers,
educational opportunities across the spectrum, historical sites, the arts,
and generous people – we have it all!
LEARN MORE ABOUT MARION