Industrial Building
Marion Industrial Rail Park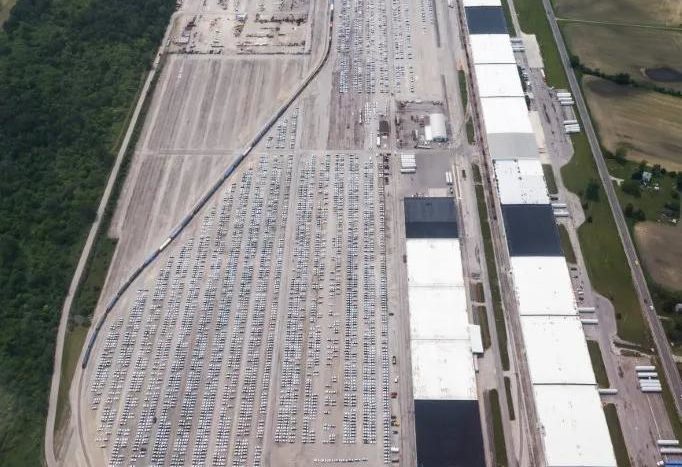 3007 Harding Hwy East,
Marion, OH 43302
Marion Industrial Rail Park operates an innovative and privately-owned rail facility, via CSX, with service throughout North America. For your convenience, they own a locomotive dedicated for transport of your freight. The facility has over 1,500,000 sq. ft. of available storage space.
Click here to download more information on this site.
Click here for COMMTREX information.
Contact Information
MIRP is a unique modern rail facility without the hassle and congestion.
We would love to discuss your rail options with you.
Call us at: 740-382-0902